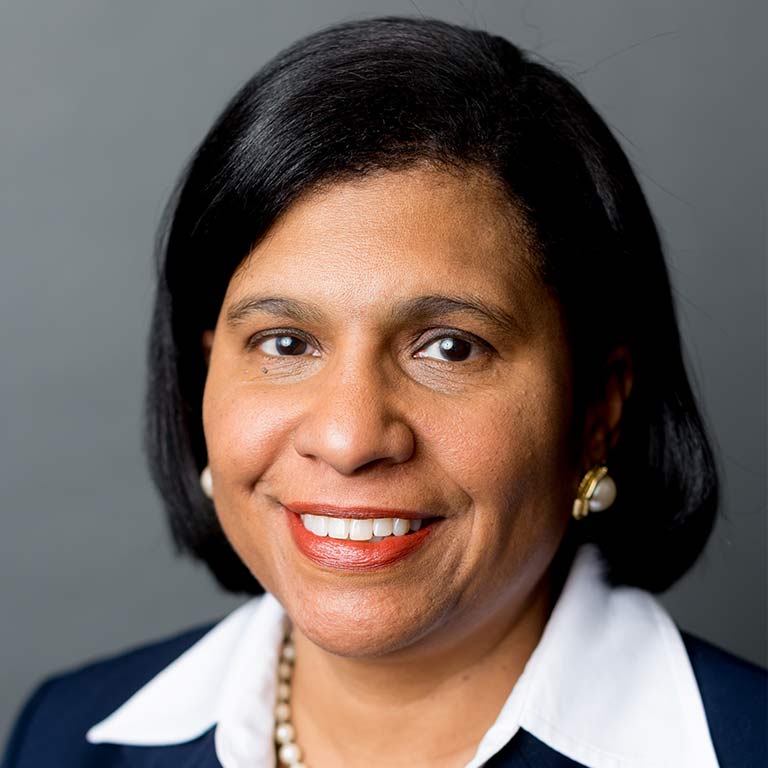 Candis D. Smith
Lecturer, African American and African Diaspora Studies
About
Dr. Candis Driver Smith is a lecturer and language researcher. She received her Ph.D. in English with a Certificate in African Studies from Michigan State University.  Before joining AAADS, she taught English language/composition to international students at Michigan State University and served as an English Language Fellow with the U.S. Department of State in Namibia.
Dr. Smith has received numerous awards including several Title VI Foreign Language Area Studies (FLAS) Fellowships (Swahili/Arabic), participated in the Fulbright-Hays Group Project Abroad (Tanzania), and was inducted into the Phi Beta Delta Honor Society for International Scholars.
Dr. Smith's research interests are in the areas of sociolinguistics and ethnic studies, specifically the intersections of language and identity within African Diaspora communities. Her most recent project investigated the maintenance and revitalization of Swahili in the United States within East African religious organizations, and how language attitudes and identity played a role in these linguistic environments.