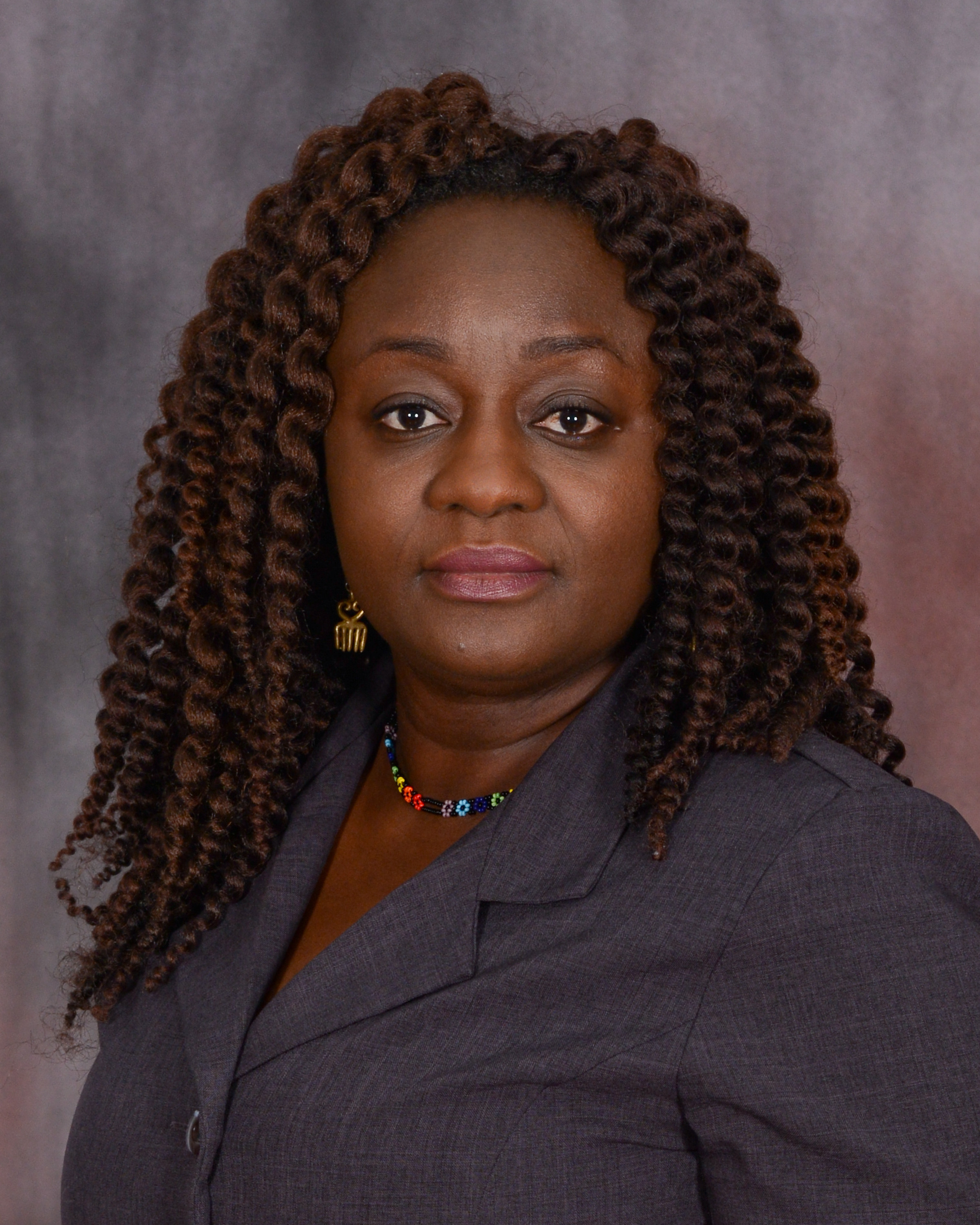 Nana Amoah-Ramey
Visiting Professor
namoa@indiana.edu

Ballantine Hall 678
Office Hours
Education
PhD in African American and African Diaspora Studies, Indiana University
Dr. Nana Abena Amoah-Ramey is a Visiting Assistant Professor in the IU Department of African American & African Diaspora Studies (AAADS). She also currently serves as a Program Assistant for the Overseas Studies and Scholarship Program in the Office of IU's Vice-President for Diversity, Equity & Multicultural Affairs (OVPDEMA). From the program, IU sends study abroad students to Ghana every other year. She also serves as Faculty Mentor to students of IU's Atkins Living Center and has recently been appointed to the City of Bloomington Commission on the Status of Women (BCSW).
In 2016, Dr. Amoah-Ramey earned her Ph.D. degree from the flagship Bloomington campus of Indiana University in African American & African Diaspora Studies (AAADS) with a minor in African Studies. Dr. Amoah-Ramey's undergraduate and M. Phil degrees in Ethnomusicology is from Ghana's premier university, University of Ghana. She had part of her graduate education from Hanover's music and theater University in Germany.
Dr. Amoah-Ramey's research interests lie in the areas of African American & African Diaspora Literature, African Popular Music and Cultures, Gender Roles and Representations, Diversity & Internationalization, Innovative Teaching Pedagogies, African Language Pedagogy and Research in Akan/Twi Language of Ghana.
Dr. Amoah-Ramey's first book, titled
"Female Highlife Performers in Ghana: Expression, Resistance, and Advocacy
, published by Lexington Books.  It is an expert account of the history as well as innovative challenges as well as progress, which have led to increased contributions of female performers in Ghana's Highlife musical tradition. She is also the author of several review essays in refereed Journals. Her ongoing research and publishable project is based on a comparative study of the similarities, continuities, and differences between popular female musicians in Africa, the American black diaspora, and geo-cultural international locations.